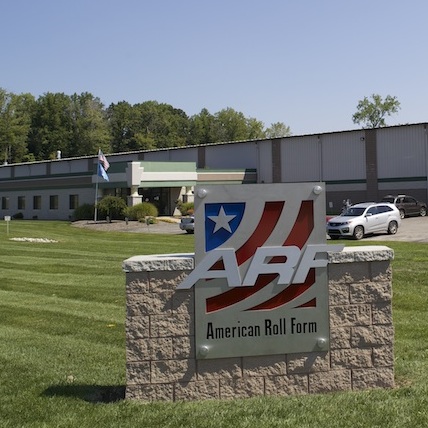 Locations
American Roll Form Products offers full manufacturing, assembly, finishing and fastening capabilities to manufacturers across the United States.
For more than 50 years, ARF has served customers out of its facilities in Northeast Ohio. Our new West Coast facility (opened July 2013) in North Las Vegas, Nevada brings ARF's expertise and services closer to customers in the Western and Southwestern United States.
On-site inventory management and next day, just-in-time shipping are available to most locations. Wherever you are in the U.S., contact ARF for your next metal fabrication project.
ARF is now part of Hynes Industries. For the address and directions to Hynes Industries headquarters, click here.